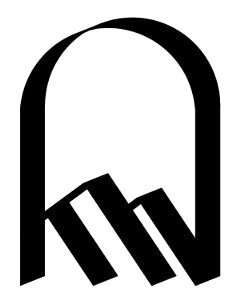 Text and images on this site
copyright
Kevin L. Wang

How to contact me.

In case there's a reptile-themed holiday approaching.

To contact me, please email klw@KevinLWang.com.

If you want to buy 12 or more of the same card, email me for discounted pricing.

My images can go on shirts, mugs, posters, and probably other things that I'm not even aware exist. If you want something different, let me know and I can probaby make it happen.


I am happy to do commissioned art. Please let me know what you're interested in and we can discuss the timetable and the pricing.